SJU Innovative Solutions
At SJ Ultimate Enterprise, we strive to deliver fast and efficient results. Today's issues can become tomorrow's headaches and that is why we are constantly striving to develop new solutions for our customers.
Our Smart. Fast. Service. model provides you with same day service response, proactive equipment maintenance programs and unparalleled service quality.
Comprehensive programs
Service all kinds of commercial food service equipment, including cooking, refrigeration, warewashing, beverage, holding and preparation appliances.

We offer lifecycle care for your kitchen equipment from installation to disposal.
Service available anytime, anywhere
24/7/365 commercial appliance support.

You can submit your service request via web, whatsApp, e-mail or phone.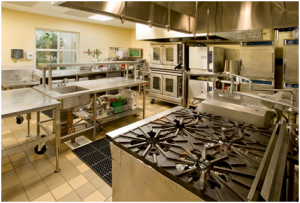 Service available anytime, anywhere
In-depth, on-demand asset management reports help support educated decision-making about replacement vs. repair decisions